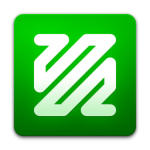 In this article, we extract audio from a video, transcode it and add it to another video.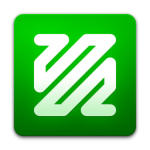 A series of articles in which we perform many video manipulation tasks using the awesome FFmpeg tool.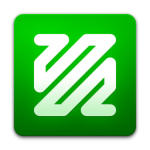 How to convert a video to make it work on your old DivX device using the excellent cross-platform tool ffmpeg.