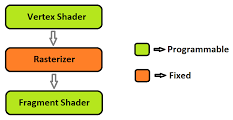 A brief introduction to GLSL that should prepare you to start writing shaders.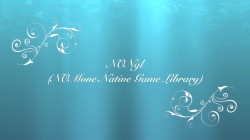 Overview Nongl is free, libre and open source cross-platform game development library (FLOSS). You can get the source code here.
This is about two weeks of searching for the suitable way to implement multi-player games on the internet. I discuss different approaches with their strengths and weaknesses.